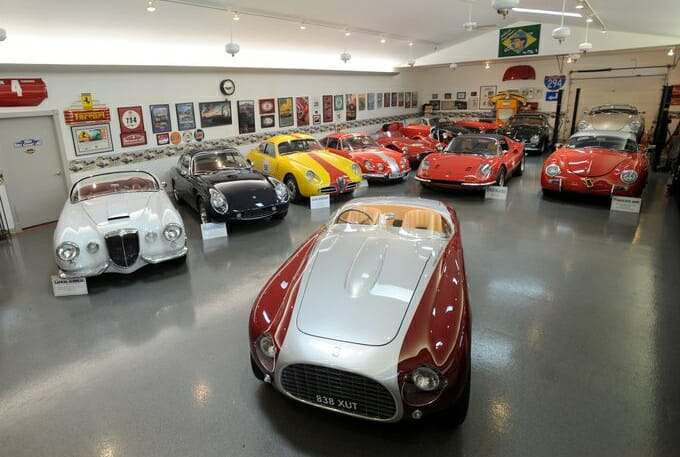 Your garage flooring isn't always the first consideration when planning your dream garage, man cave or in some cases, woman cave.  This article by USA Today demonstrates some of the different flooring options, storage solutions, electronics, toolboxes, and furniture that can make up a garage today.
In this particular case, a series of garages actually incorporates the whole house.  Admittedly, while most of us don't have a couple dozen collector cars that we need to find a home for in our garage, we can always dream about it and in the meantime build our own scaled down version of what we consider our dream garage or man cave.
(Photo: Brett T. Roseman for USA TODAY) Story Highlights Polish that garage concrete floor – company's coming. Cars and parties are increasingly sharing space The garage storage business is outpacing organizing of the rest of the home Electronics, kitchen-quality cabinets and durable appliances make garage space homey The garage […]
Click here to view original web page at www.usatoday.com 
As the article states, garages have slowly gone through a transformation process over the years from being just a place to keep your car out of the weather, to full scale rooms that seem like a part of the home's interior with a car parked in it.  While most of us are looking for something in between, it's becoming more obvious that fixing up the garage can be like a new room addition and only adds value to the home.