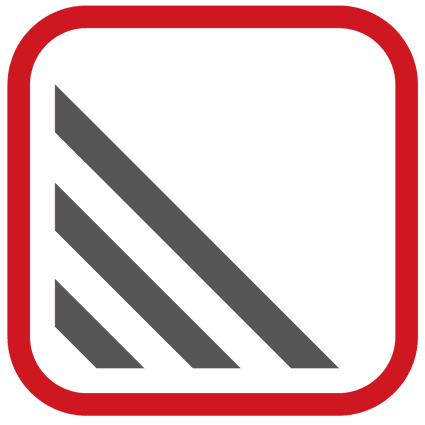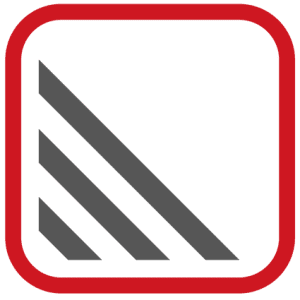 Hello! My name is Shea Walker, chief editor and writer for All Garage Floors.
With over 30 years of combined experience within the construction and floor coating industry, my associates and I have created this website to help educate you, the consumer, about the many garage flooring options available today.
We do not sell garage flooring — that's right! As a result, we don't have a bias for a particular product line to push on you. Instead, our goal is to make All Garage Floors your first resource when investigating which type of garage flooring upgrade you would like to make.
We answer some of the more common and uncommon questions, as well as provide a useful place to explore and get some excellent garage flooring ideas.
There is no doubt that the information available on garage floor products or lack there of, can make choices difficult and sometimes confusing. This is especially true when it comes to sealers, epoxy, and floor coatings. Worst of all is the misinformation that is created due to marketing tactics by manufacturers, what your neighbor said was "the only way to go," and the new guy who just started working at your local home improvement store.
Our objective is to clear up this confusion and misinformation in order for you to make a good decision about what is best for you and your project.
We also include many product reviews that you can't find anywhere else. These reviews are much more in-depth and provide the kind of information and analysis that you can't find on a manufacturer's sales page. And because we don't sell product, our reviews are much more objective since we don't have a brand to push.
For those of you who possess some DIY skills (and even those who don't), we do include many garage flooring tips, "How-To" articles, and more.
About those ads….
Due to the time and expense of providing a quality website for our readers, we do have to create a source of revenue somewhere. As a result, we have advertising to help cover these costs. This also includes our wonderful sponsors who provide more options for our readers to find quality garage flooring product.
Lastly, we do earn commissions by participating in various affiliate programs. As an Amazon Associate we earn from qualifying purchases. Because our reputation and credibility is important to us, we strive to only provide recommendations for product that fits the needs of the consumer.
We just want to be candid with our supportive audience as we work to provide a good experience when using our website.
So please enjoy our site and feel free to add any comments or questions below. Want to ask us something directly? You can contact us here.