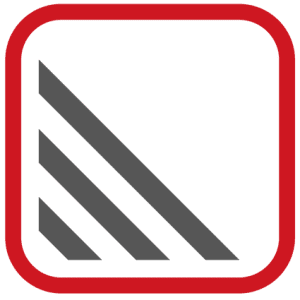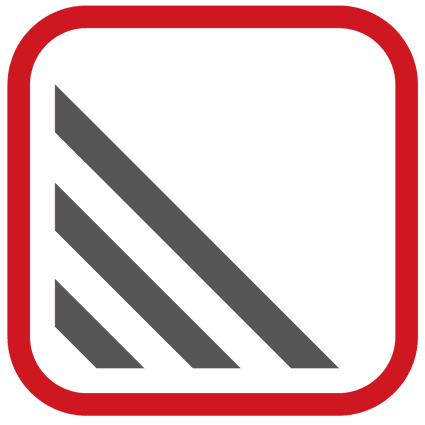 Hello, my name is Shea and I'm the chief editor and contributing writer to All Garage Floors.
With over 30 years of experience in the construction industry, my associates and I have created this site to help educate the consumer on the many different garage flooring options available today.
Our objective is to make this your first resource when deciding on what type of garage floor upgrade you would like to make, answer some of the more common (and uncommon) questions about flooring, and to provide a helpful place to explore and get some excellent garage flooring ideas.
Garage flooring and the various options available can get confusing, especially when it comes to epoxy and floor coatings.  The goal here is to help clear up a lot of this confusion and the misinformation that is created from manufacturer marketing tactics, what your neighbor said was "the only way to go," and the new guy who just started working at your local home improvement store.
Not all of us are handy with certain things around our home (though we don't always want to admit that), so we occasionally need to hire someone to do the work for us.  Please use this resource to allow you to discern whose garage floor system and installation practices are best for the money you are willing to spend.
For those of you who possess some DIY skills, please review the many tips, "how to" articles, and product information on the various garage flooring options available.  A lot of these installations are not as difficult as you may think.
So please enjoy our site and feel free to add any comments about your experience below.